Engage With Us Online
This page includes a variety of resources including videos, presentation slides, scholarly publications, and other materials generated by the CONVERGE team.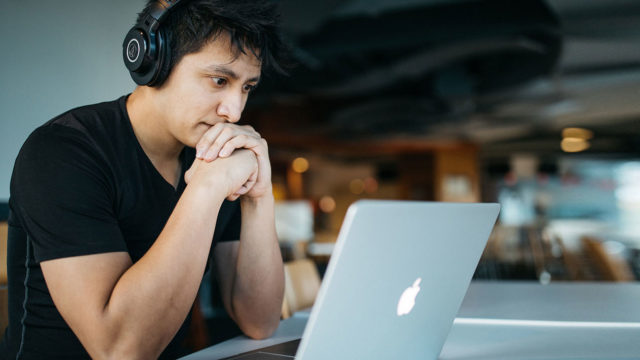 CONVERGE webinars feature updates regarding new projects and initiatives relevant to various research communities.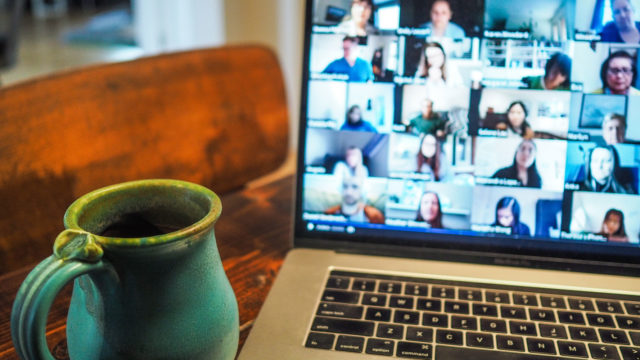 CONVERGE Virtual Forums bring together researchers to communicate, coordinate, and collaborate after major events.
Learn about CONVERGE initiatives and research activities through recent presentation slides and videos.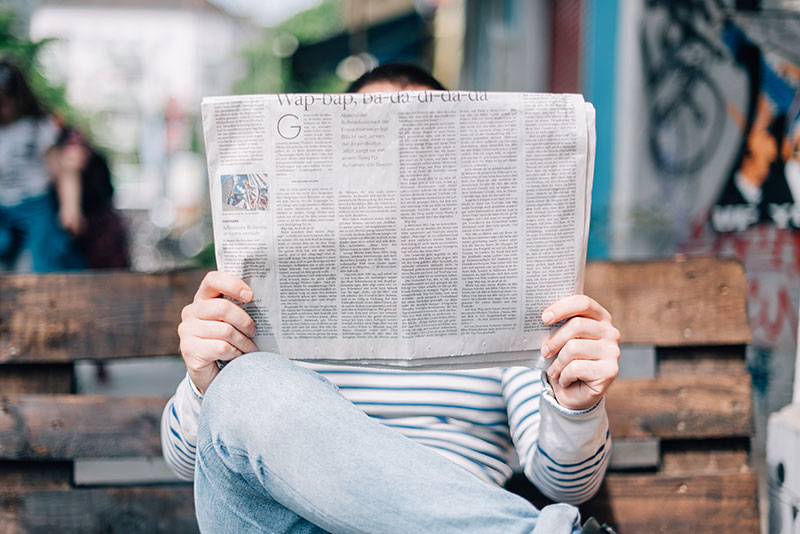 CONVERGE in the News​
CONVERGE initiatives have been featured in news publications locally and nationally including in outlets such as The Atlantic, National Geographic, and New York Times. You can read the most recent media coverage here.

RECENT NEWS